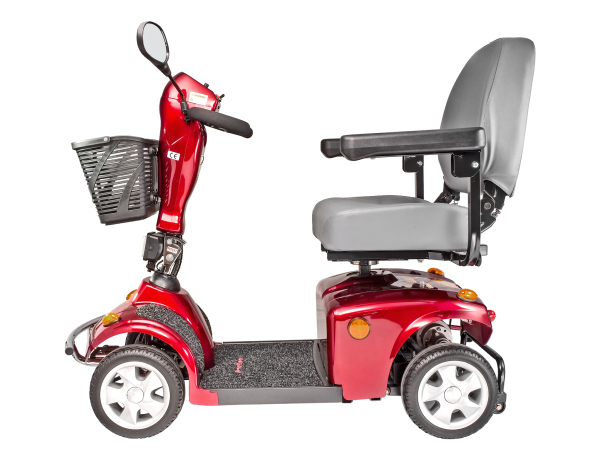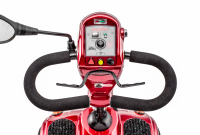 Delta Tiller + wide mirror
The only Very Heay Duty is well-equipped wit Delta tiller for riding without soreness in a long time.
Wide mirror gives youor more safety than other.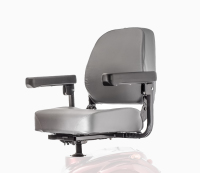 Thicker and  wider 20" seat for your sitting comfort.
The ONLY one, has the largest room of your knees and elbows in its reimbursement class, a Very Heavy Duty- K 0808.

Without any compromise limited choices for your demands.  Less than 55" of turning radius good for your indoor purpose. Plus, Front and rear suspensions can be suitable for your outdoor demands.
Well-equipped 20" seat
Turning radius: 53"
PU 10" flat free tyre
Waterproof button protection
Fully alam sytem: horn and reverse beep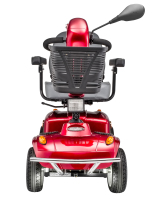 Adjustable angle of headlight enable your way is ALWAYS lighted by correct direction even you lower your tiller.
Download